How To Write A Love Letter: 60+ Ideas & Examples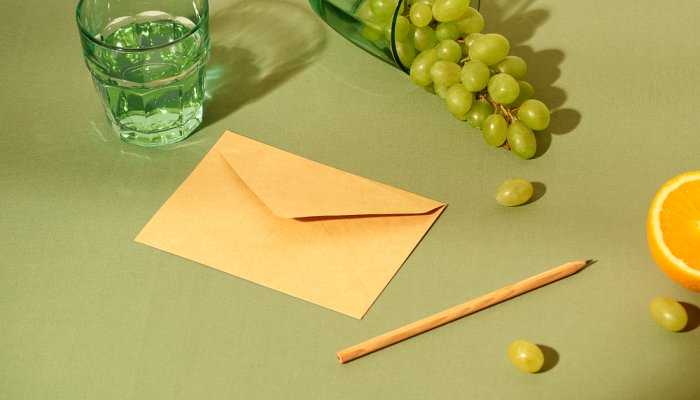 A good love letter will make the recipient feel loved, cherished, accepted, desired, special, and important. As you're writing, think about not just what you want to say but also how you want the person to feel as they read your words.
Thompson suggests thinking about the five love languages as you write—aka touch, words of affirmation, acts of service, gifts, and quality time. Which of these ways does this person enjoy receiving love? "Be sure to touch on what your partner's love language is when you are writing to tell them what you love about them," Thompson says.