How To Clean Mushrooms The Best Way, According To A Chef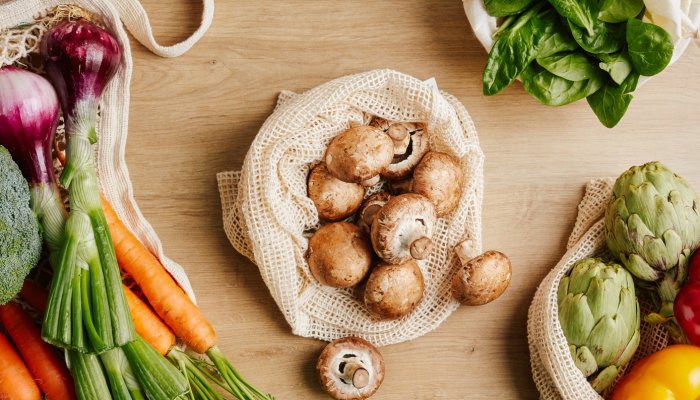 Mushrooms are made of 85 to 95% water, Poon says, so even the quickest rinse can dilute the flavor and leave them slimy, rubbery, or mushy.  
When they absorb too much water, mushrooms can't achieve a crispy, flavorful texture. Instead, they'll be water-logged and soggy, Poon says. "Generally, you want your mushrooms to be tender on the inside and crispy and browned on the outside," she explains.